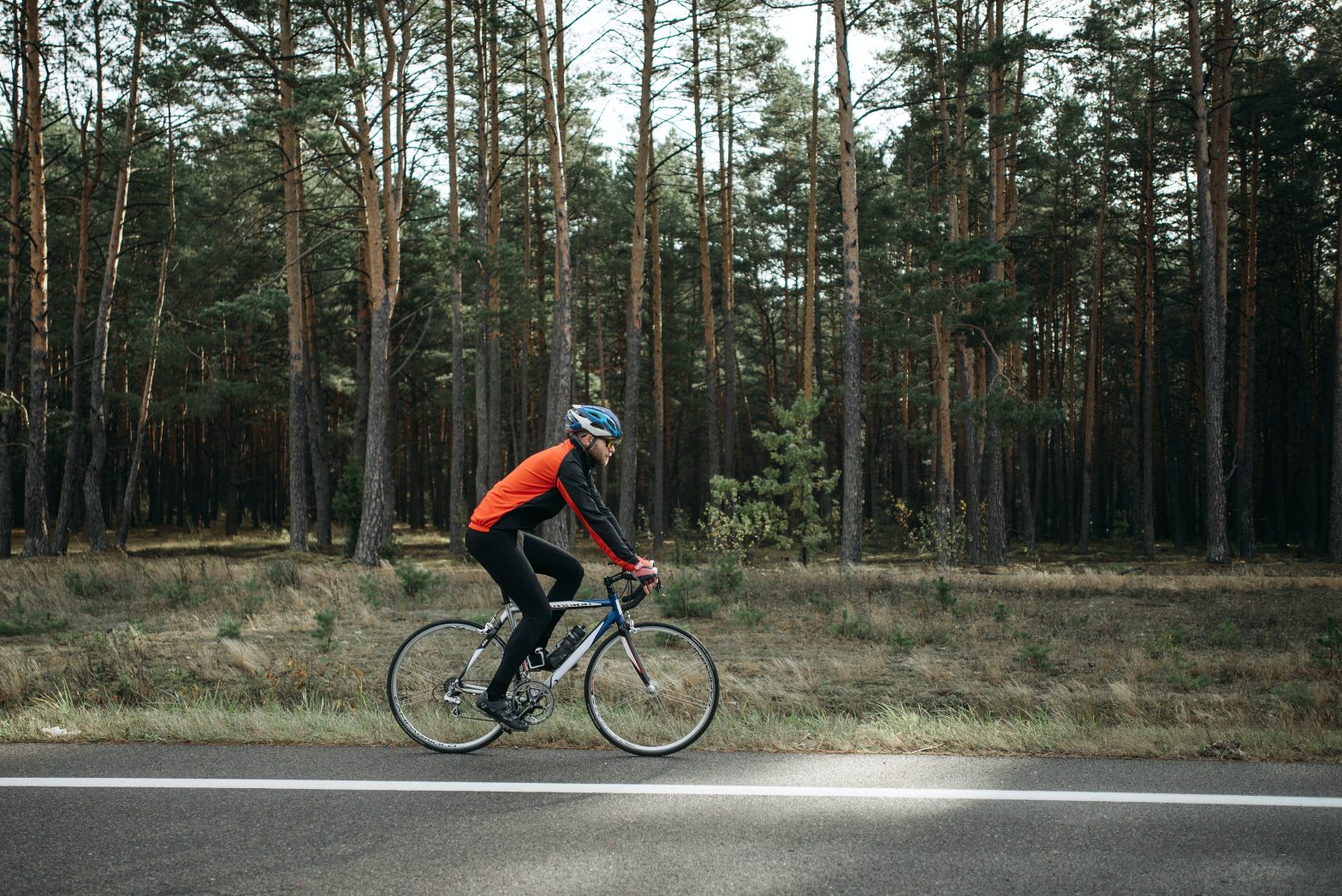 Jonas Vingegaard might not be Mother Theresa, but is Trine?
1 August, 2022
Like most other Danes, I have sporadically followed the Tour de France. Through falls, delays, and all kinds of outbreaks, the whole country has been sitting on the edge of its seats.
We all hoped for the almost unthinkable, which in the end was exactly what happened. Jonas Vindegard won the Tour de France, and it is a huge victory for him.
In addition to this, it is far from the only thing he has won. Through all his interviews, there is a clear thread of advice on his success. He has a dedication to his sport, the people who support it, and deep gratitude to his girlfriend, Trine.
She is the woman he looks at as if she were the only human on earth. She has dedicated her life to being a mother to his daughter and accompanies Jonas in all his endeavours. All of Denmark has seen their love, and Trine is celebrated equally as Jonas.
It is interesting how the whole country has fallen in love with this little family, and what is it that makes us cheer for them and their love? From the outside, they are what many would call an odd match. Nevertheless, perhaps that is exactly what makes them so lovable.
They are humble and aware of the fact that you can't do it all by yourself. They need each other and they are not shy to show it to the world. When Jonas talks about Trine, it is with a sparkle in his narrow eyes, and it touches us, all the way behind the other side of the screen. Here is a man who puts his love first and presents it to the world, before himself.
So what can the rest of us take away from this?
There are probably times when they struggle with relationship issues. They also have laundry, meal plans and the everyday humdrum. We see a faction of their relationship, and as with everything else, we can't know what goes on behind closed doors.
But that is exactly what they have as a gift. Their transparency, the power of their words, and the vulnerability that lies in that. Being able to stand in front of the world and pay tribute to your partner as being the best thing that has ever happened. To always present each other with respect, gratitude and admiration.
Maybe if we made an effort and always presented each other in the best light, and publicly supported the dreams and potentials that we have, we could find the same light in our partner's eyes. May we all get a person who looks at us like Jonas looks at his Trine.